Last Thursday I received some special packages. A small gift for a friend and a bargain for myself -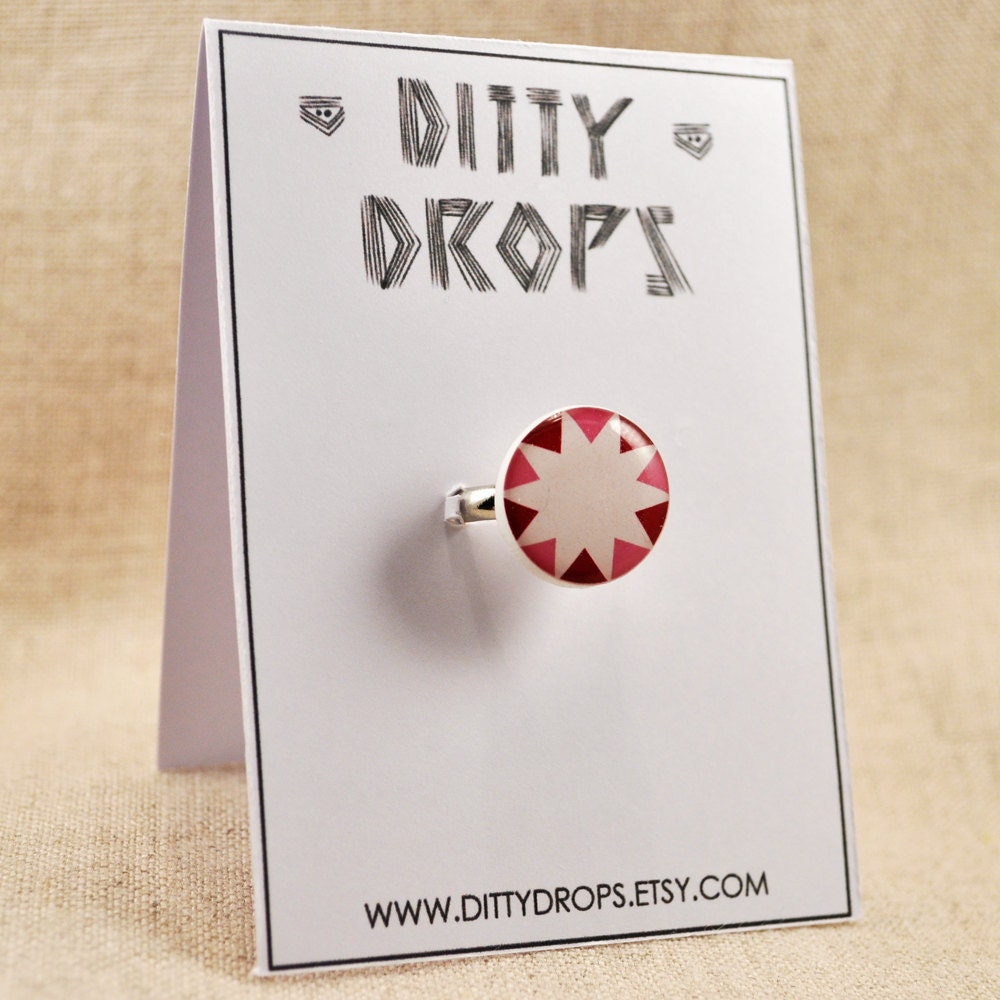 gorgeous ring in the sale!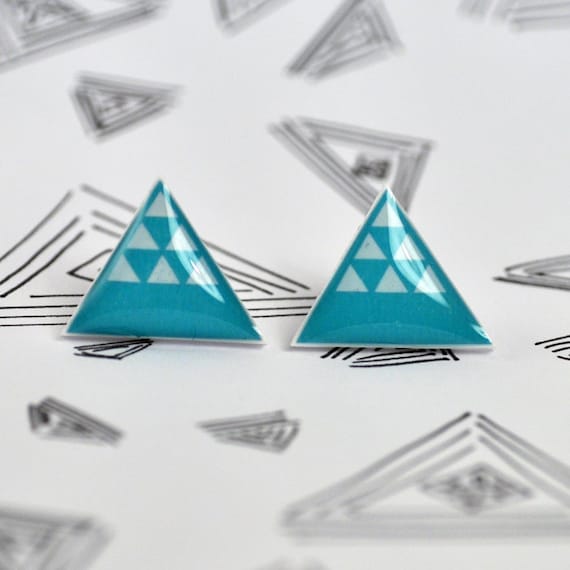 cute earrings for my friend's birthday!


I love the items this lady designs and would urge you to have a look at her cracking shop
Ditty Drops
over at Etsy.
I received a fabric package too which is always fantastic! I have never purchased Amy Butler fabric before and wasn't 100% sure if I would be happy but oh boy I am! Pefect theme of Love for Valentines day looming too.
I purchased a patchwork palette of a selection of her fabrics from the Love range as I couldn't narrow my yardage choices down at all as I loved it all! I have started some items already with it and just adore the colours and patterns. Yummy fabric and such lovely quality too.
Brimming with ideas already!
Collette x