Well on Wednesday night I thought I better brave the darning foot and try more free motion quilting. I am linking up with Cindy and friends over at
Fluffy Sheep Quilting
for these tutorials and practice sessions. After my wave disaster I was keen to give drop art a go. I learnt a few things.....................
I have a tendency to get carried away so need to try to go a little slower however, this is when my stitch size gets bad!
I enjoy curves! I have a bad habit of making things kind of squint!
Practice, practice, practice little and often I think to save my shoulders and back!
So here are my efforts this week. I can't remember which is front and back and the green is my first attempt and black my second attempt ( which I think is worse). I used the contrasting colours so the quilting shows up.
Now something beautiful to look at!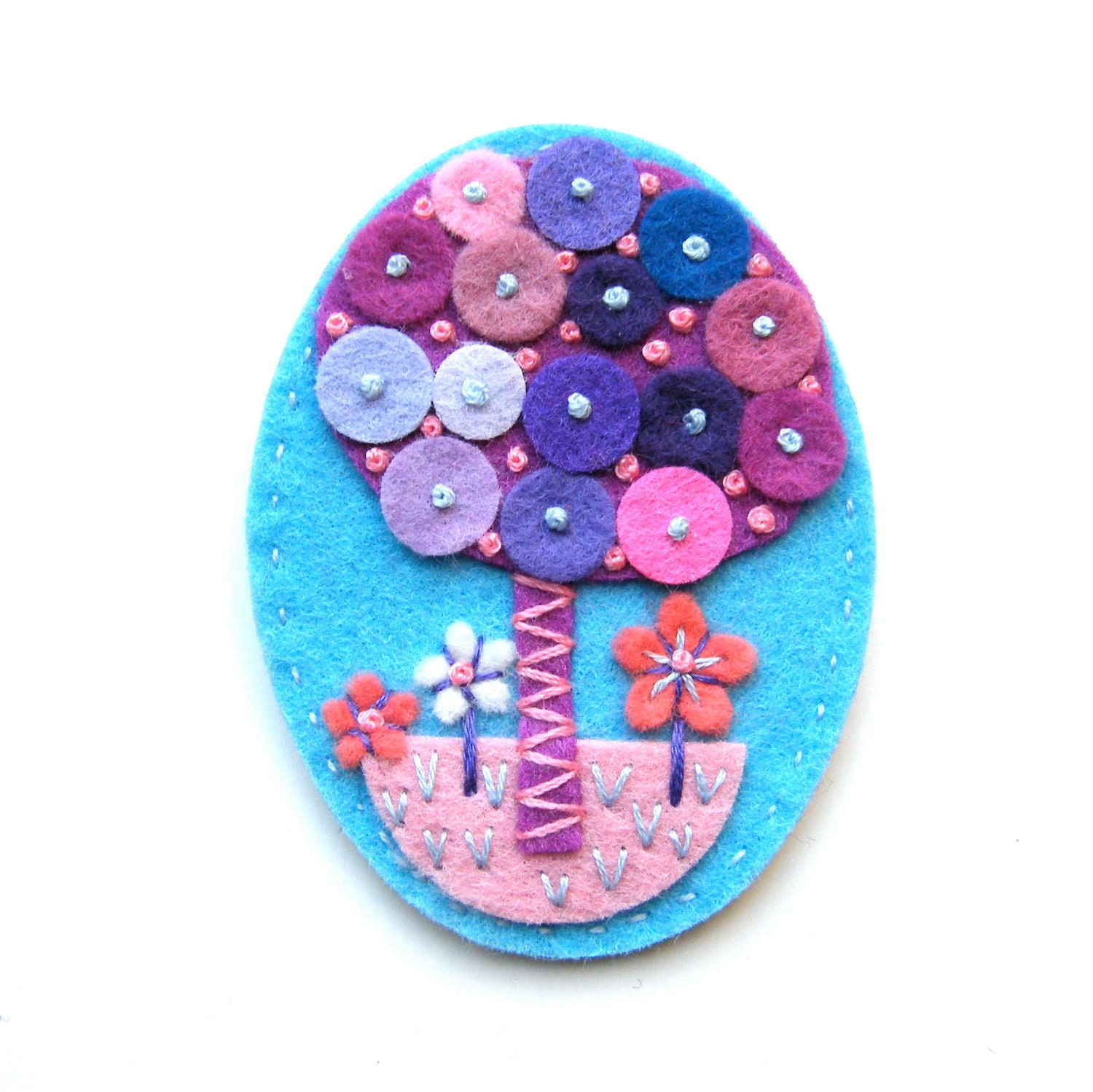 Gorgeous brooches in this lady's wonderful etsy shop! I fell in love with everything! x